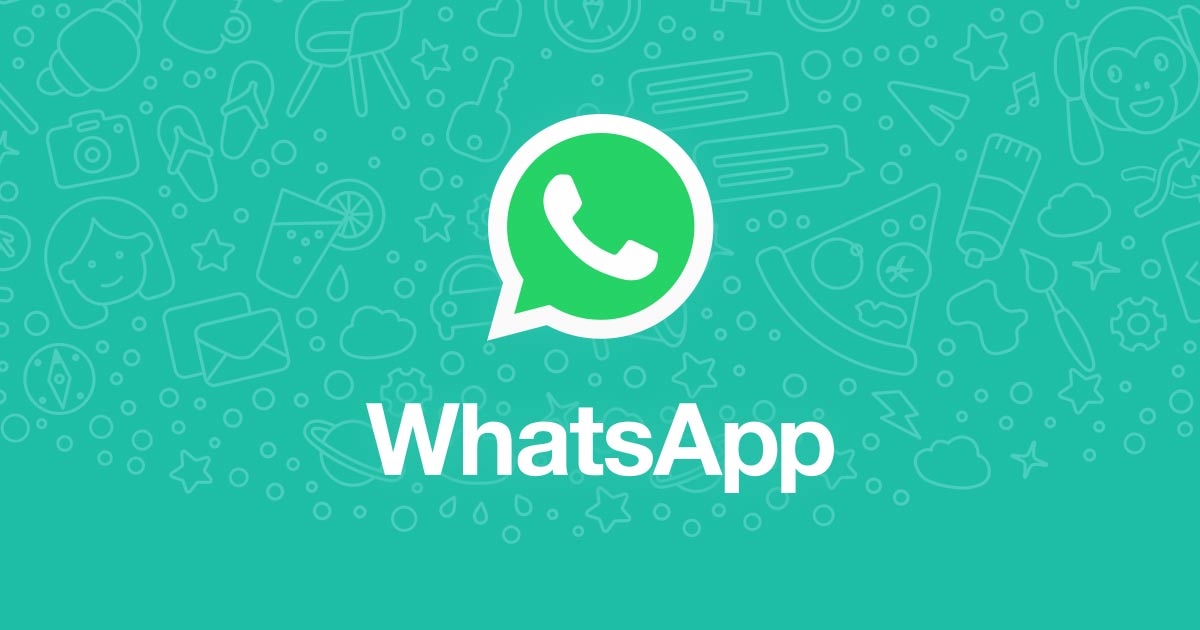 WhatsApp

is the most popular Social Media application in the world for Chits and Chats. It's like for every single message or call we use WhatsApp to contact our friends and family members. Shocking News just went down and users are facing tons of issues with this world popular Social Chat App. Users are not able to see the Last Seen Status, or Online status of another user, not only that the Privacy Settings is also not working.
WABetaInfo recently tweeted WhastApp is experiencing issues when updating privacy settings. This issue might automatically switch your privacy setting to "nobody" for last seen. It's a server-side issue and will have to wait a few minutes till it fixed.
Do not, in all this mess, DO NOT Uninstall WhatsApp because you won't be able to Login Back. Yeah, that Sucks.
How to fix
Don't uninstall WhatsApp.
Good News is, WhatsApp is working on a fix. For the time being, all you have to do is stay calm. You can still message and call using WhatsApp.